A DAPPER COWORKING SPACE IN CHANDIGARH FOR FREE-THINKERS, MOTIVATORS, MENTORS, ENTREPRENEURS, SERVICE PROVIDERS & NEW AGE STARTUPS.
Magnet Cowork Is a New, Bright and Modern Coworking Space In Chandigarh. Escape The Home Office and Join a Community of Independent Professionals. Book Your Next Private or Shared Workspace Today.
We have reimagined based on research how a co-work helps network & collaborate.
This has been the creative motivator to build this environment for your work needs. A mindful & precise curated community with spunk & spirit to entrepreneur & mentor & collaborate with a wavelength to inspire.
MEMBERSHIP
There is a wide choice no matter what your team size is.
*GST Additional as per Govt. norms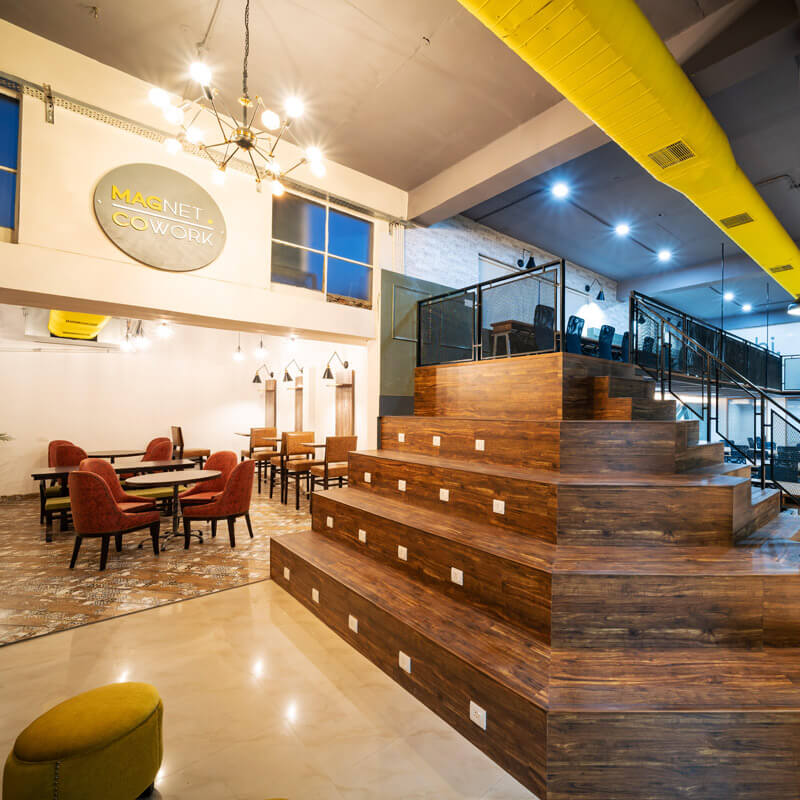 STANDARDSERVICES
Rapid Wifi
Limitless Tea/Coffee/Water
Airconditioning
Valet
Access to Meets & Events
Access to Board Room
Access to Meeting Room
On Demand Printing & Scanning
Reception & Front Desk
Concierge
Gourmet Cafe
&
All Day Breakfast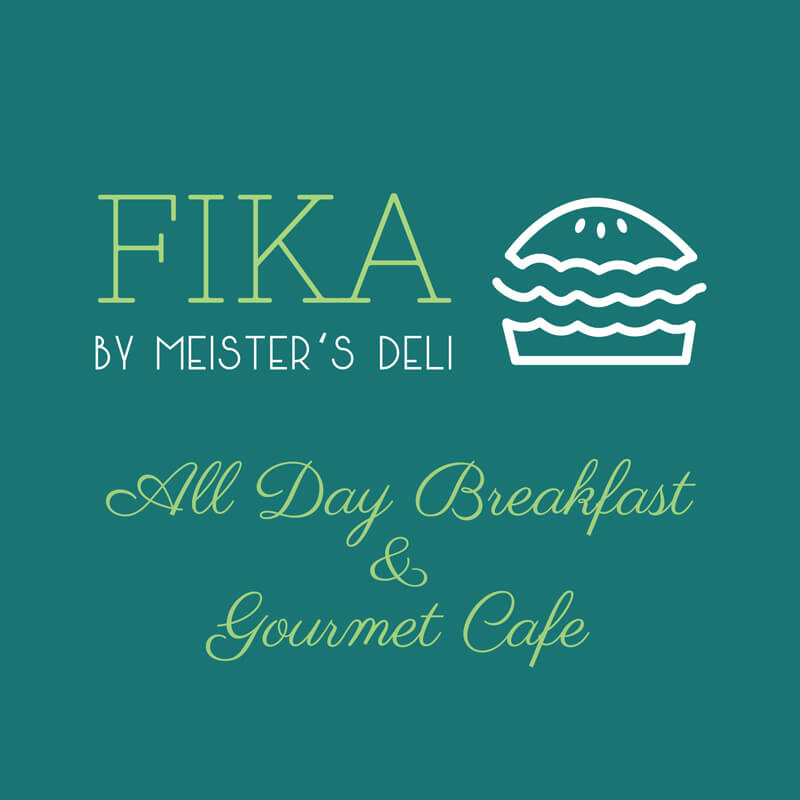 MAGNET COWORK
Plot 129 / 1 (Opp. Hyatt),
Industrial Area, Phase 1, Chandigarh
Visit us
Phone
Email